TELucation is a neologism made up of TEL (technology enhanced learning) and education. TELucation means more than just e-learning for us at the Organisational Unit Educational Technology at Graz University of Technology, but rather that we want to support you in using technology in a meaningful and sensible way in your teaching.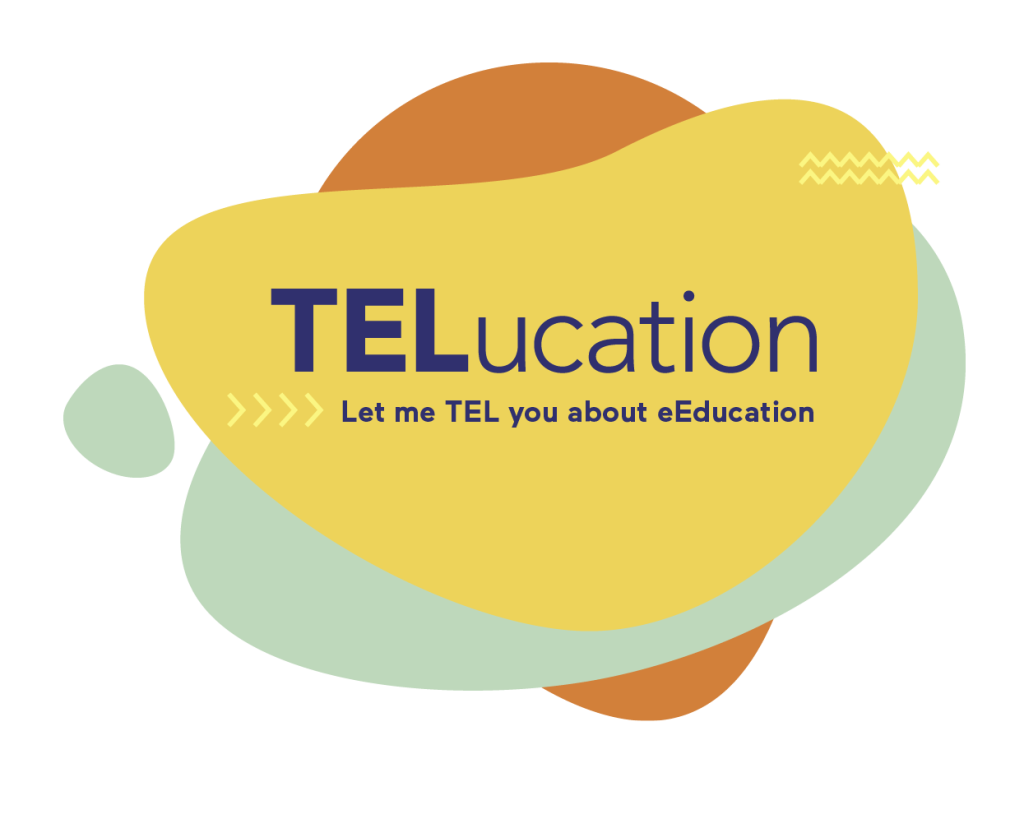 What this website offers: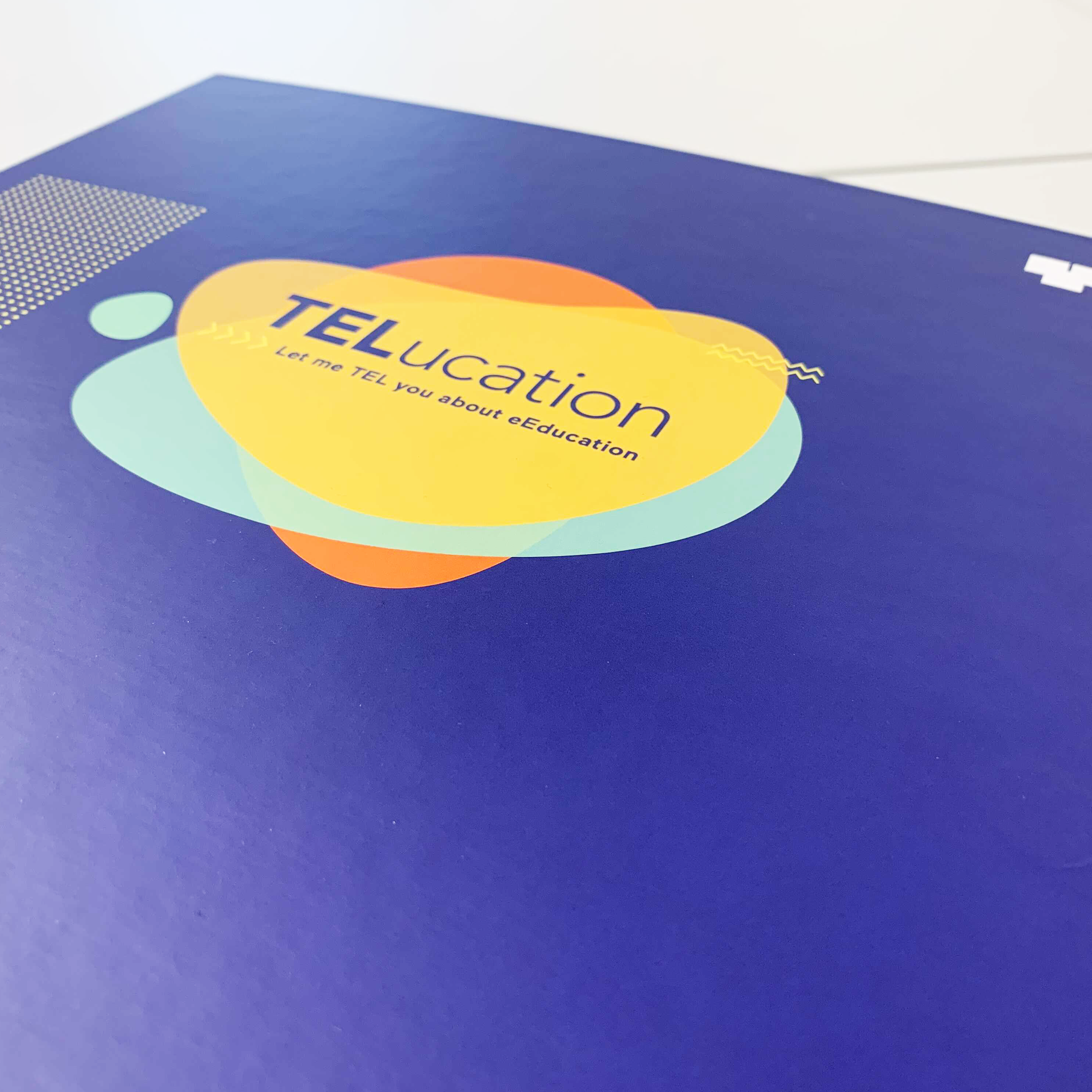 In the section "the TELucation Project", you will learn how TELucation came into being. In the section "TELucation articles", you will find all the articles of the collection folder. TELucation articles include suggestions and tips for your digital teaching in five categories (didactics, higher education, video and animation, tools and TeachCenter) and invite you to do your own further reading and try them out. The articles are available as an online version, a PDF and a (German only) accessible Word document.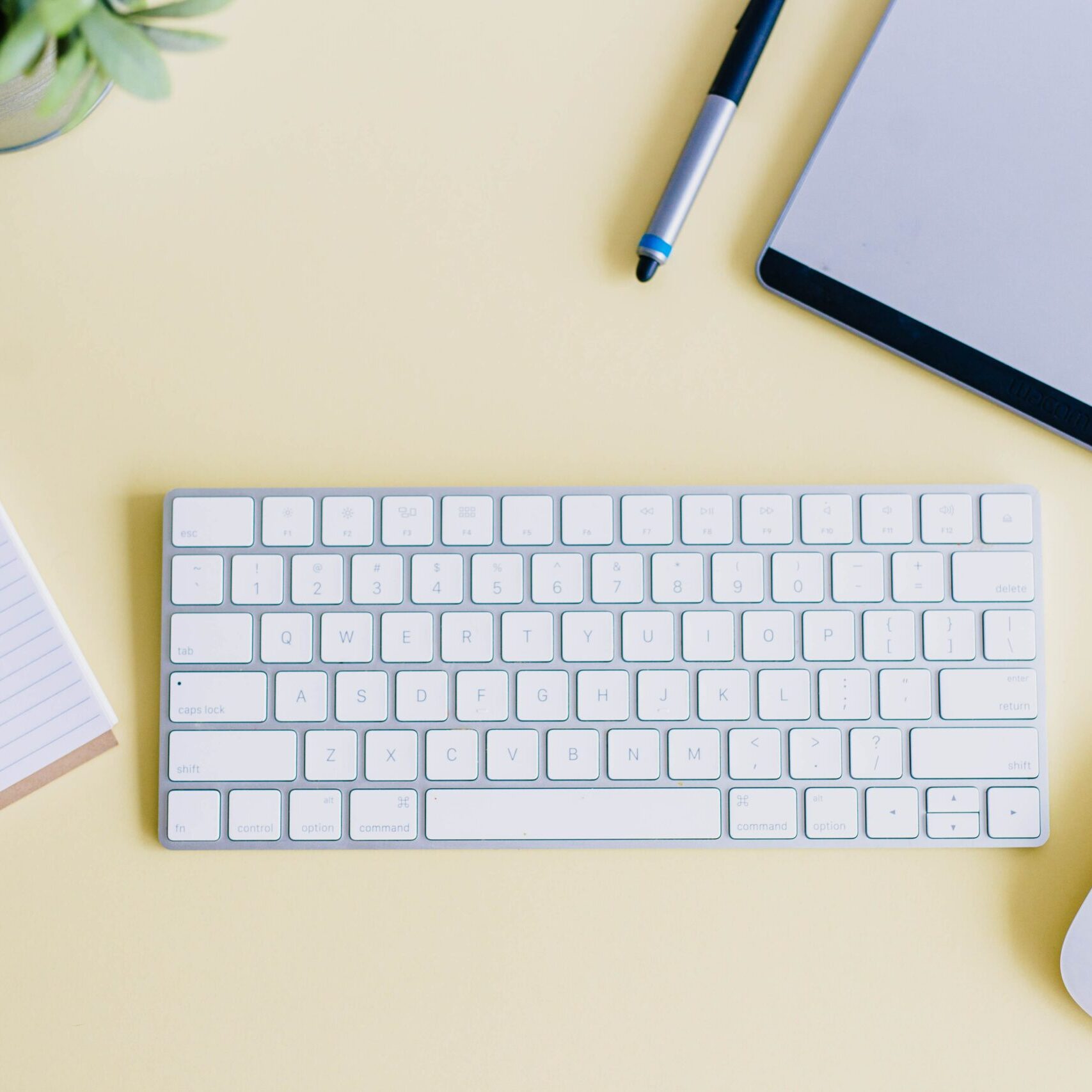 In the "User Guides" section, you will find step-by-step instructions with screenshots for TeachCenter, TeachCenter Exam and other programmes supported by TU Graz such as Webex and BigBlueButton.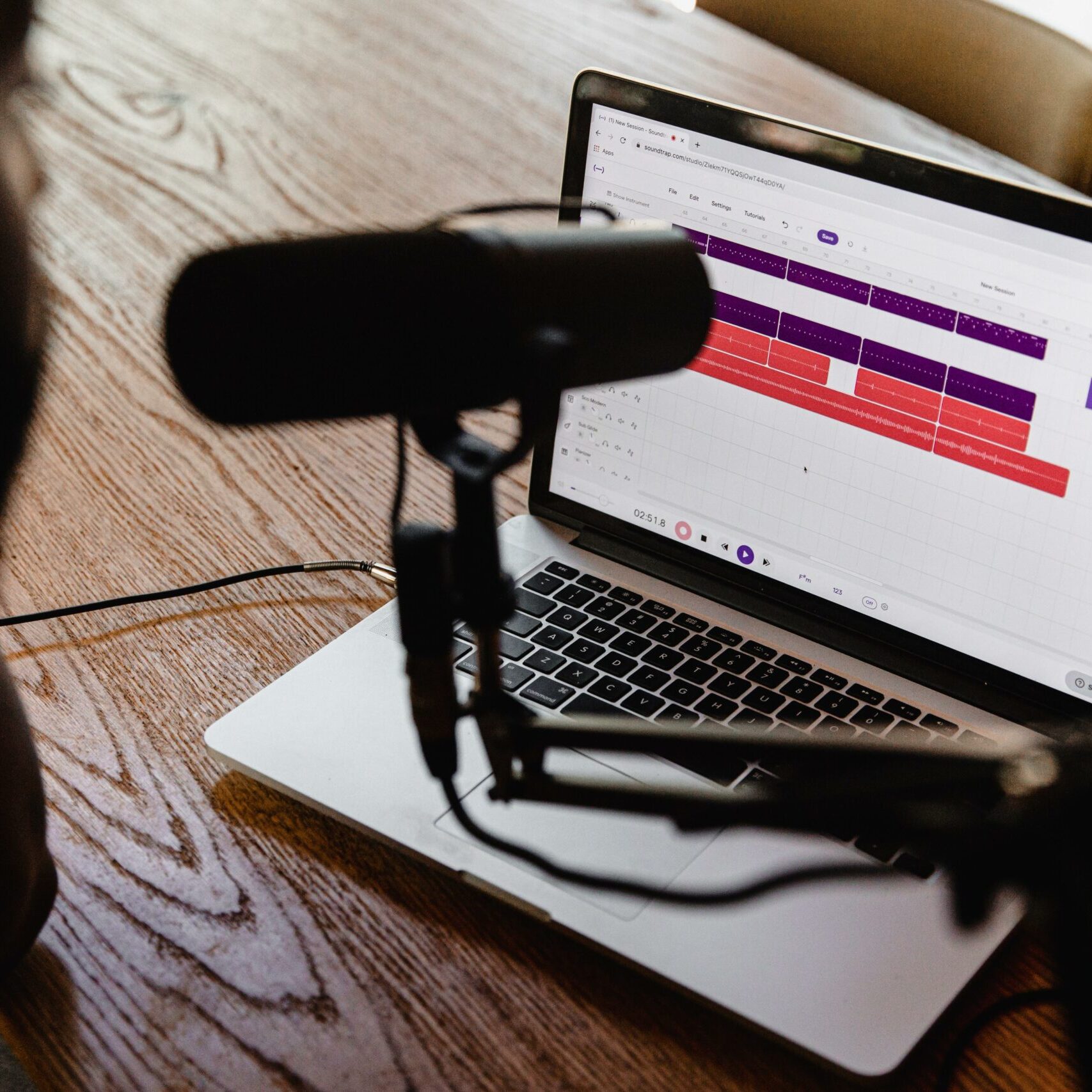 The podcast "Lehren - Lernen - Lauschen (Teaching - Learning - Listening)" brings you closer to the diverse world of digital teaching at TU Graz in audio format. Listen to new conversations with representatives of higher education at TU Graz every month and be inspired by their tips for your own classes.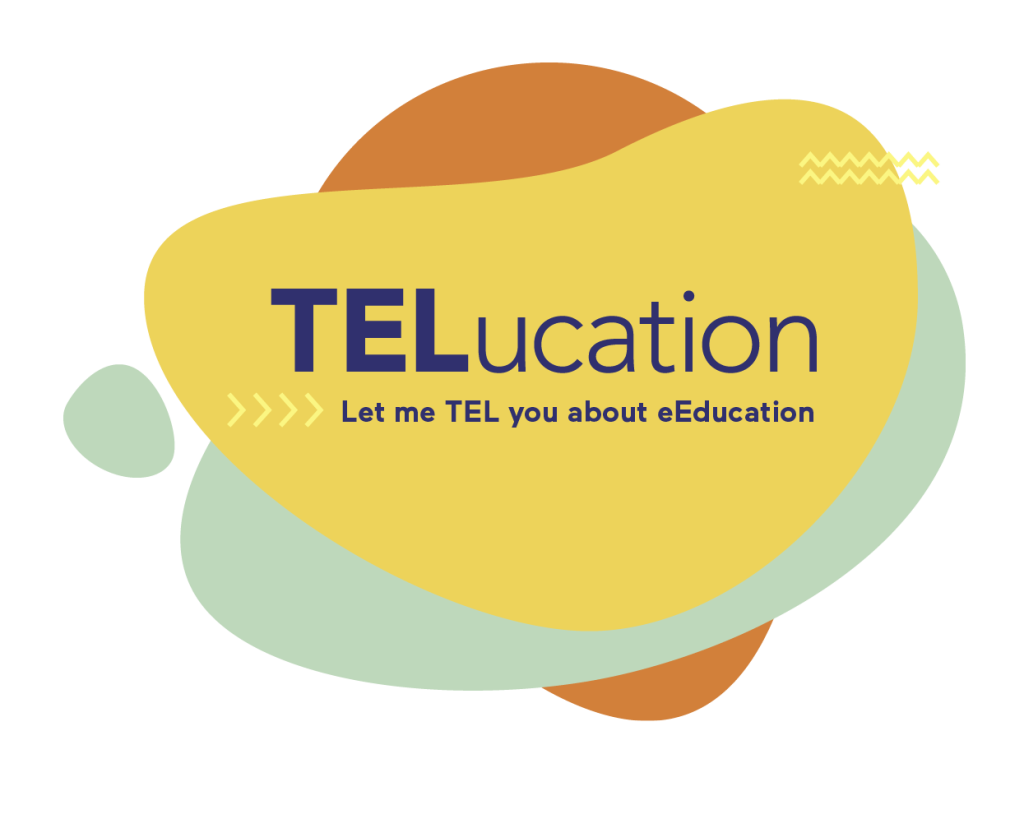 The authors of the articles, how-to guides and podcasts observe, research and ask for what the teachers of Graz University of Technology need for their digital education. Most of our authors are teachers themselves and want to make their knowledge freely available and usable for everyone. Therefore, all contributions and how-to guides on this page are openly licensed and available under a CC BY licence, unless otherwise stated.
The design of the content as well as the overall concept of TELucation is based on findings from the field of Learning Experience Design (LXD) and thus represents a forward-looking, innovative contribution to teaching at TU Graz.