As of winter semester 2021/2022, teachers and students at TU Graz will be able to communicate synchronously with each other in selected courses during TUbe livestreams. This is made possible by TU Graz chat, which is based on the software "Matrix".
Advantages of TU Graz chat
TU Graz chat creates an important back channel into the lecture hall, so that du ring a livestream, questions can be asked or problems can be pointed out. The chat also enables and stimulates discussion between students. In addition, thanks to the chat, teachers do not feel that they are speaking "into the void" du ring a livestream and they receive feedback from their auditorium. Students are also more likely to experience a sense of community while following the livestream, e.g. from home.
Some lecturers have so far created the missing back channel into the lecture hall by opening a video conference parallel to the livestream. Students could simultaneously follow the livestream and a Webex or BigBlueButton meeting and ask questions via video conference. With the chat, all communication is now possible directly in one page, namely on TUbe.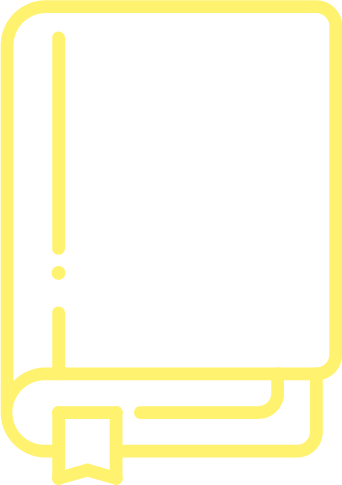 The chat saves bandwidth in contrast to a parallel video conference. The willingness to participate is also higher in written communication.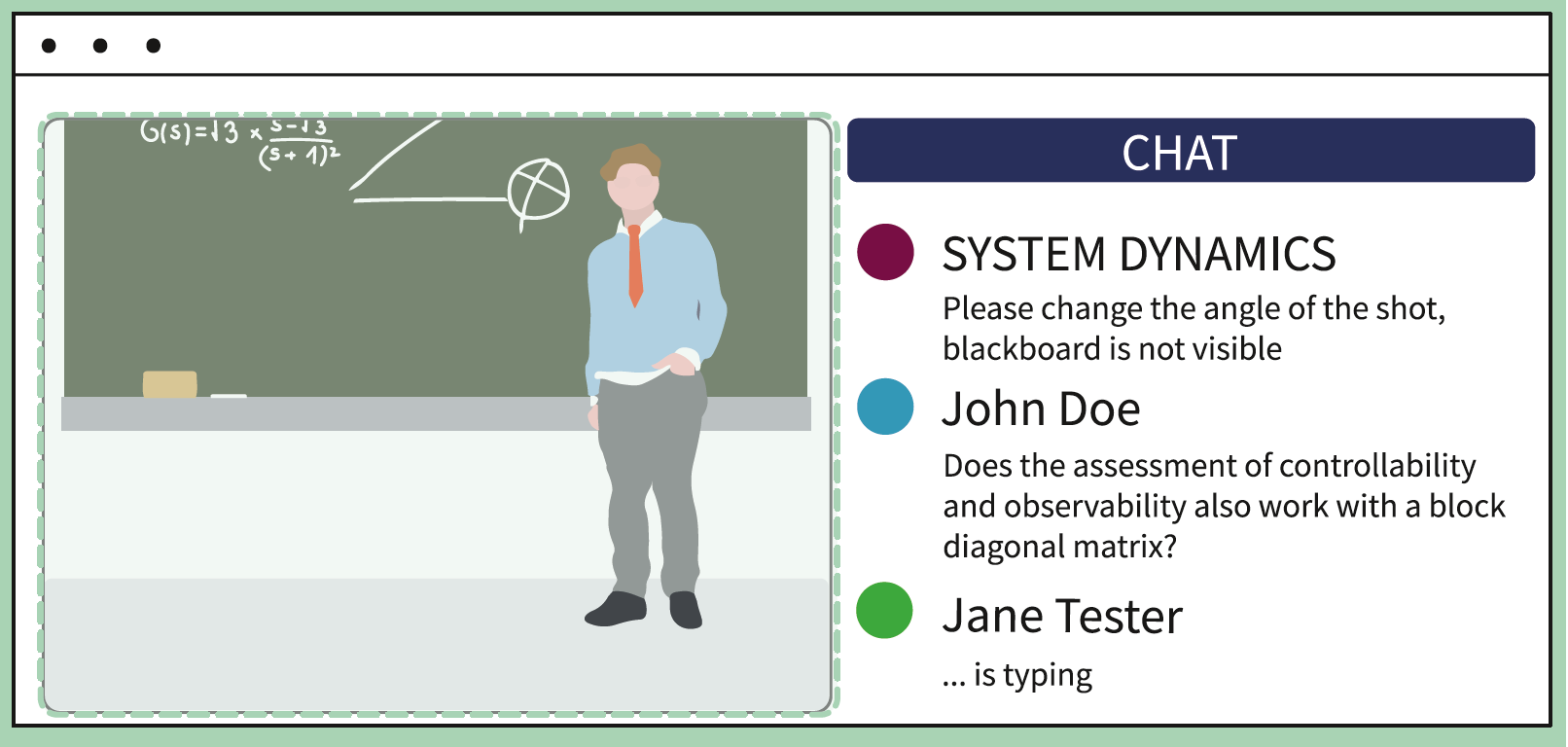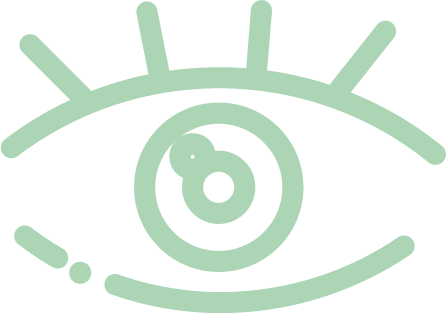 Particular attention was paid to security and seriousness: TU Graz chats are end-to-end encrypted. In contrast to e.g. Discord servers, students can only join with their real names and their TUGRAZonline access data. This to prevent joke names and that anonymous trolling. Teachers also have a moderator role by default, which allows them to moderate and, if necessary, remove posts.
Access to TU Graz chat for students and teachers
Teachers can request a live chat with TU Graz chat in the course of registering for Livestreaming. Please complete the TUbeServices application form and tick the "TU Graz chat" checkbox. Teachers automatically have moderator rights in the chat and can make other settings in the chat room before the livestream begins.
Students are automatically assigned the role of participant in the chat and thus have fewer rights than the teachers.
Students open the TUbe livestream as usual and will also find the chat there. The basic features of TU Graz chat should be self-explanatory for students who are familiar with chat tools.
Use cases for TU Graz chat during livestreams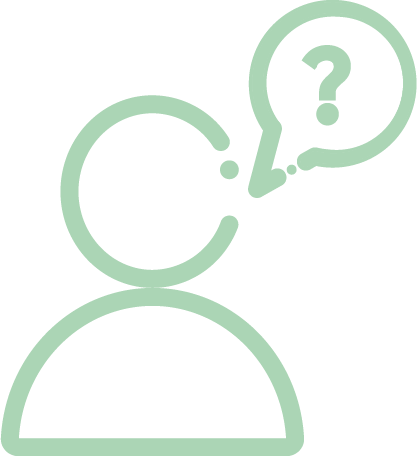 Asking questions
TU Graz chat is a low-stakes way to ask questions about the course without having to speak up. In addition, answers and questions can be referred to in the chat by tagging and quoting while the stream continues. Students can read questions and answers after the course. Ask students to help each other in the chat by responding to questions from their peers or commenting on messages.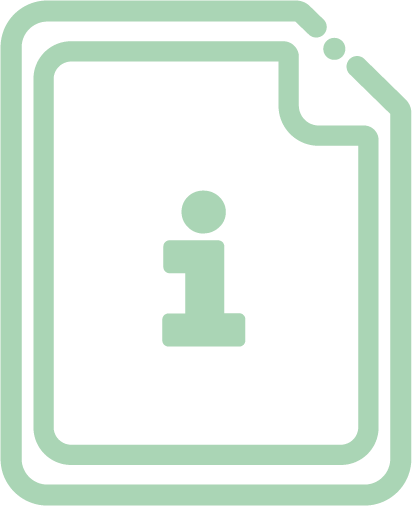 Clarify organisational matters
At the beginning of the course or stream, you can post information about the schedule (e.g. topics, break times) or communication rules in the chat. Make sure that people who join the course later are allowed to read the chat. Students who arrive later will still have all the necessary information without you having to repeat anything.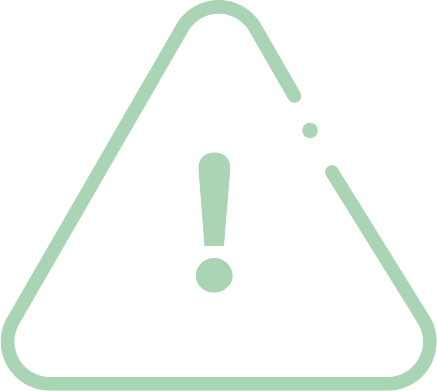 Draw attention to problems
Students can draw attention to problems in the chat, e.g. if the blackboard is not easy to read or the microphone is too quiet. For this to work, however, it is important that you or another moderator monitor the chat at all times in order to be able to react quickly.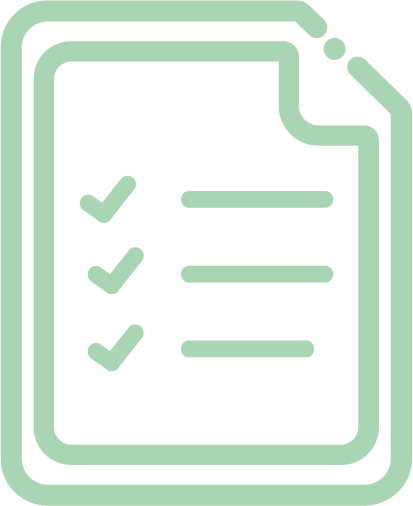 Quick polls
In TU Graz chat, quick polls can be carried out without having to create a survey in feedbackr or similar first. Ask a question or provide a prompt – students then type in their answers to the question or prompt spontaneously and simultaneously.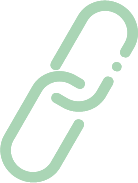 Post further links
In the TU Graz chat, teachers and students can also share links to more in-depth or further resources. These are then available for as long as the chat. Students can also actively participate and share useful resources themselves.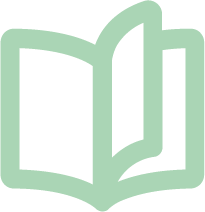 Catching up
The chat history will remain after the livestream. Students who missed the session and are watching the recording can read along in the chat and and may receive additional information or would have had similar questions, which are answered there.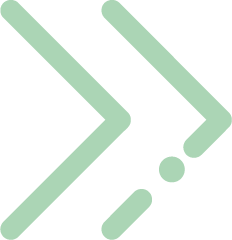 You as a teacher can also re-read the chat later and possibly summarise important questions and answers as a text, document or short explanatory video in the TeachCenter or address them at the beginning of the next class.
Challenges when using a chat tool
During your own presentation, it is challenging to additionally follow and respond to the chat. Therefore, as in a videoconference, either plan breaks to answer questions from the chat or engage study assistants or students from the group to follow the chat and answer questions or repeat them aloud.
During a live stream, the time delay must also be taken into account, which is exacerbated by the fact that students have to type in their question first. There might be several parallel threads the moderator has to keep an eye on and follow.
If the netiquette, i.e. the predefined rules of conduct in the chat, are not observed, moderators need to intervene. First of all, politely remind students of the rules that were agreed upon. If necessary, moderators can also delete the unauthorised messages or remove users from the chat room.

Licensed under a Creative Commons Attribution CC BY 4.0 International

TU Graz Educational Technology