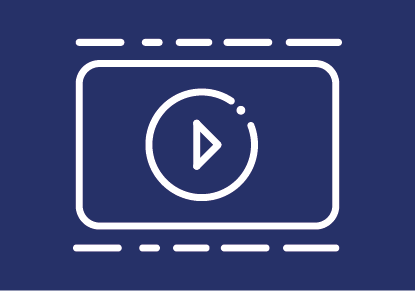 BigBlueButton: Guide for teachers
BigBlueButton (BBB) is a free and open source software for video conferencing. The use of BBB via TU Graz TeachCenter (TC) offers you the following features:

Presentation of slides (PDF document, MS- Office and OpenOffice documents without animations)
Chat feature with all or individual participants )
Playback of videos from external providers (e.g. YouTube)
Whiteboard features directly in the document (markers/notes, zoom, pointer)
Breakout rooms for group work (max. 8 rooms)
Desktop sharing feature )
Surveys (max. 5 choices)
Recording of the video conference

BBB can only be used directly via a TeachCenter course. It requires a valid TUGRAZonline account and an existing TC course for teachers and students. Please note the maximum number of 150 participants per conference without cameras or 40 participants with cameras running.

For larger meetings please use several BBB instances or Webex. Please do not use BBB with VPN connection activated at the same time. This may lead to transmission problems or termination of the conference.
Conducting a meeting with BigBlueButton
Licensed under a Creative Commons Attribution CC BY 4.0 International

TU Graz Educational Technology