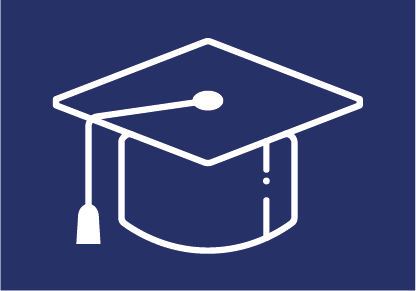 Choice Activity: Planning attendance using the TeachCenter
From the winter semester 2020 onwards, students will again be allowed in lecture halls during lecture recordings. However, the contact details of those who are in the lecture hall must be recorded in advance for the purposes of contact tracing and due to the restrictions on the maximum number of students allowed. One way to plan these attendances is the Choice activity.

In order to create a Choice activity, you need a TeachCenter course (TC course) for your course. If no such course exists yet, please send a request to the support and let us know the course number.
Is the Choice activity the best option for me?
How do I create a Choice activity and add time slots?
Licensed under a Creative Commons Attribution CC BY 4.0 International

TU Graz Educational Technology