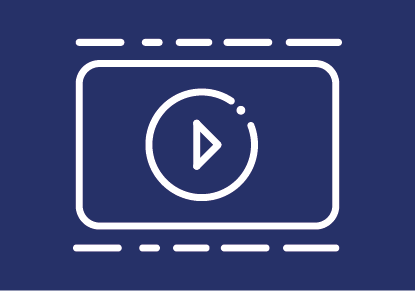 Recording your course on your own device (screencast)
Screencasts (videos of your screen) can be created with many different programmes and in different operating systems.

We recommend screencasts that are no longer than 20 minutes. Try to separate the content into smaller chunks and produce severval short videos instead of one long video.