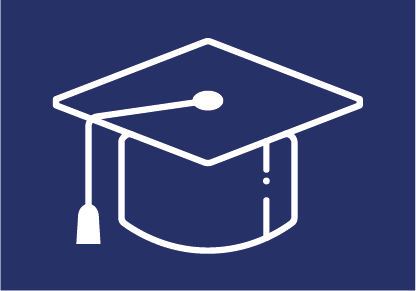 Open Educational Resources in the TU Graz TeachCenter & beyond
Since November 2020, the policy on Open Educational Resources (available in German) (OER for short) has been applied  at Graz University of Technology. The purpose of this guideline is to present TU Graz's OER policy for the promotion of open educational resources.

As a teacher at Graz University of Technology, you can mark your Open Educational Resources (OER) in the TeachCenter. In addition, as an OER-certified teacher, you can upload your openly licensed content in the TeachCenter to a library repository with the help of a plug-in developed especially for this purpose, thus making it even easier to share it with the general public via the library network.
General information on OER
Licensed under a Creative Commons Attribution CC BY 4.0 International

TU Graz Educational Technology