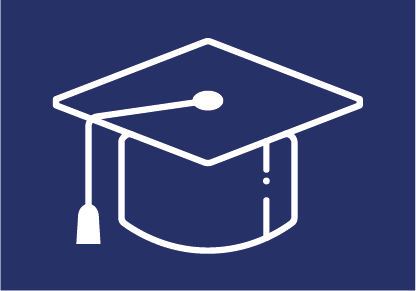 TeachCenter-Plugin for Open Educational Resources (OER)
Since November 2020, the policy on Open Educational Resources (available in German) (OER for short) has been applied  at Graz University of Technology. The purpose of this guideline is to present TU Graz's OER policy for the promotion of open educational resources.

With the OER plugin in the TeachCenter, OER-certified teachers can manage Open Educational Resources (OER) that are directly related to a TU Graz TeachCenter course. The files are automatically transferred to OERhub.at, where anyone can search them. All OER-certified teachers can upload files after a one-time activation of the plugin.
General information on the OER plugin

Using the OER plugin in the TeachCenter

Licensed under a Creative Commons Attribution CC BY 4.0 International

TU Graz Educational Technology