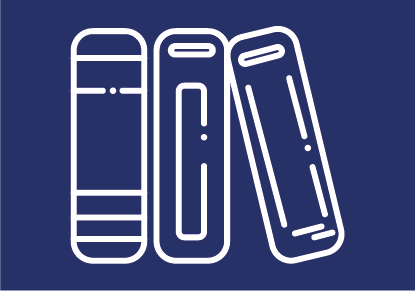 Post-exam reviews at TU Graz
At TU Graz, you can offer your students digital post-exam reviews of their results using video conferencing tools.

For exams that used the "Quiz" activity in the TeachCenter (TC), TeachCenter-Exam (TC Exam) or KnowledgecheckR, the review can be done via BigBlueButton (BBB) or Webex.

The advantages of a digital review are that students do not have to come to your office and both students and you, the teacher, can meet in a safe and very time-efficient manner.
Digital post-exam reviews
Licensed under a Creative Commons Attribution CC BY 4.0 International

TU Graz Educational Technology