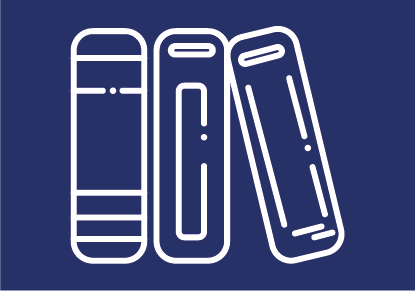 Testing with the TU Graz TeachCenter: Randomizing questions
Random questions are not a question type, but a way to randomly select questions from a question bank, i.e. a category, and add them to a quiz .

This means that students are likely to be presented with different questions in their quiz attempts. The same applies if more than one attempt is allowed in a test: In this case, the questions are randomly selected for each test attempt.

Random questions in a test are scored one point by default.
Creating a question bank and using random questions from in a quiz
Further help on exams (e.g., the quiz activity or importing materials and question banks to another course) can be found in our User Guides for Exams.
Licensed under a Creative Commons Attribution CC BY 4.0 International

TU Graz Educational Technology