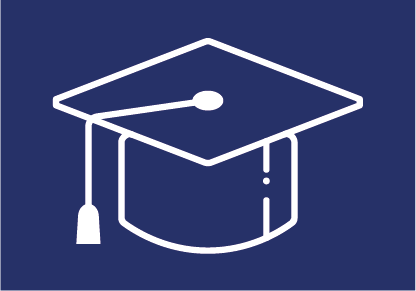 TeachCenter calendar for students and teachers
Students can see all the dates of courses for which they are registered in the TeachCenter calendar. The TeachCenter calendar also displays deadlines for assignments and the like. The calendar can be synchronised with various calendar apps so that you always have an up-to-date overview of all important appointments for your courses.

Teachers can also use the TeachCenter calendar and enter their own appointments as well as appointments for courses and groups.
Managing and exporting appointments