#02 - Video Production in the Educational Technology (LLT) Studio
At Graz University of Technology
Did you know that the Graz University of Technology has a professional studio for educational video productions? For all those who have not yet had a chance to have a look at the heart of our video production, we have compiled the most important information about the studio for you. Enjoy a short studio tour:
Why is there a studio at TU Graz?
The Graz University of Technology has made it its aim to also integrate virtual parts into teaching, e.g. through the production of instructional videos videos. Until August 2016, this was done in an improvised way, which has then been replaced by a stationary, professional studio in the Münzgrabenstraße 35a. Ypatios Grigoriadis, team leader of the VA teams, sees this as an important step for the Graz University of Technology, as teaching and Learning videos can now be recorded under studio conditions. For high-quality recordings, these conditions are essential. Since the opening of the Educational Technologies (LLT) Studio, visitors have arrived from universities around the world to visit the studio and learn about the studio settings.
What does the studio offer me?
Creation of instructional videos of all kinds:
Conventional lectures, mostly supported by slides or graphics
Expert interview/interview
Complete MOOC production (

Massive Open Online Courses combine traditional forms of knowledge transfer such as videos, reading material and problem-solving tasks with forums in which teachers and learners interact and work together in virtual learning groups.)

Audio recording/scoring of existing videos
Filming of objects/things
After the shot: "VIDEO to GO"
If no post-processing is necessary, the video "to GO" can be taken along right away
Support by the professional video team
Support with the conception of the screenplay
Estimation of the effort
Video editing & processing
Performance coaching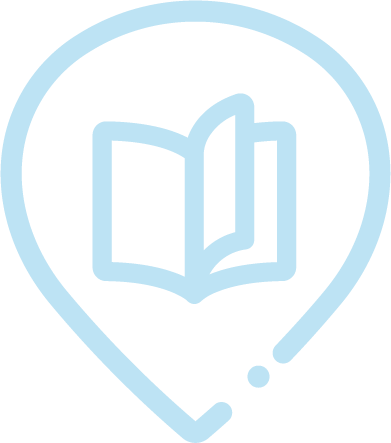 More detailed information on design, production and  use can be found in: Ebner, M., Schön, S. (2017) Lern-und Lehrvideos: Gestaltung, Produktion, Einsatz. Handbuch E-Learning. 71. 4.61. p. 1-14 (available in German)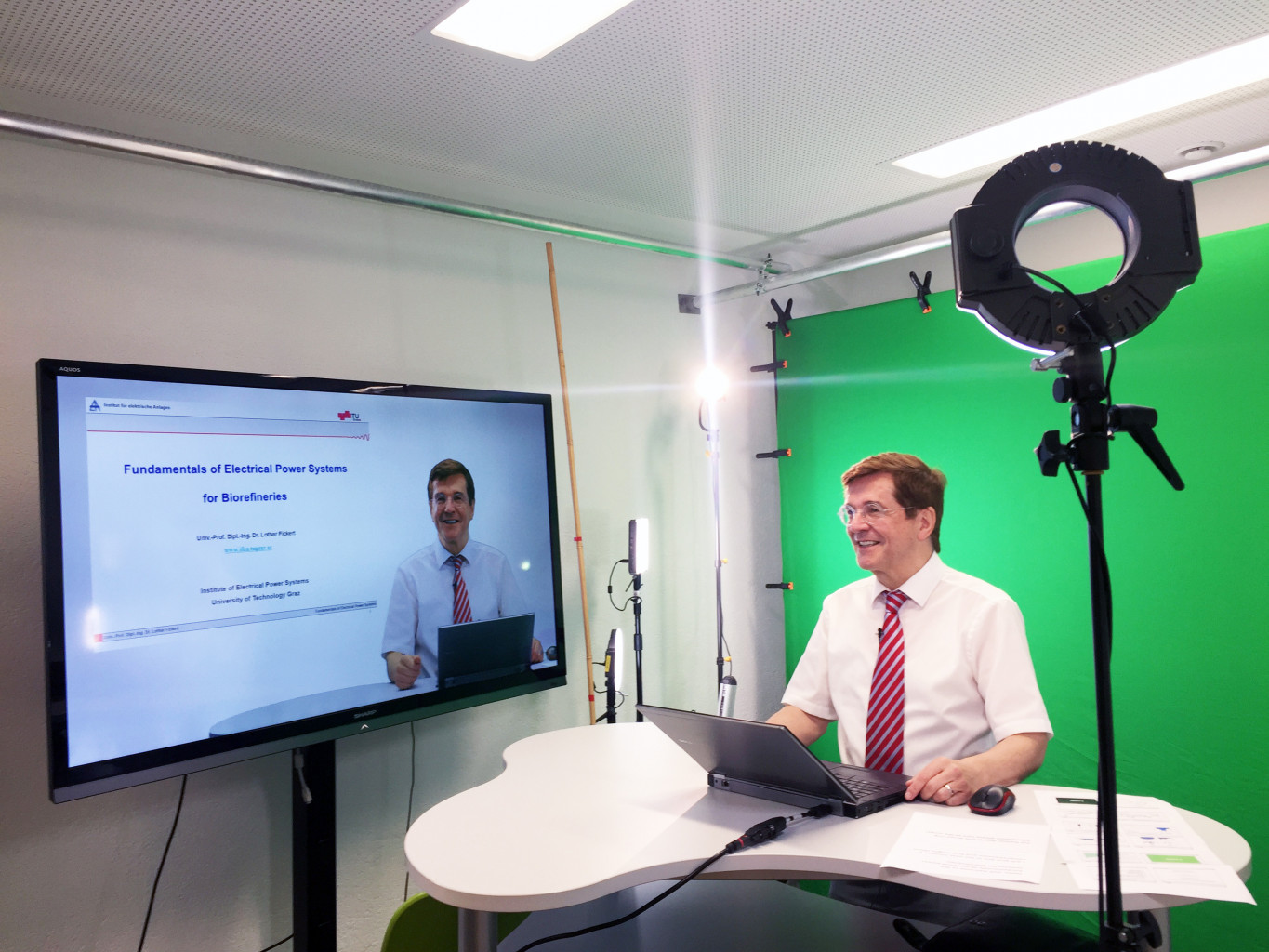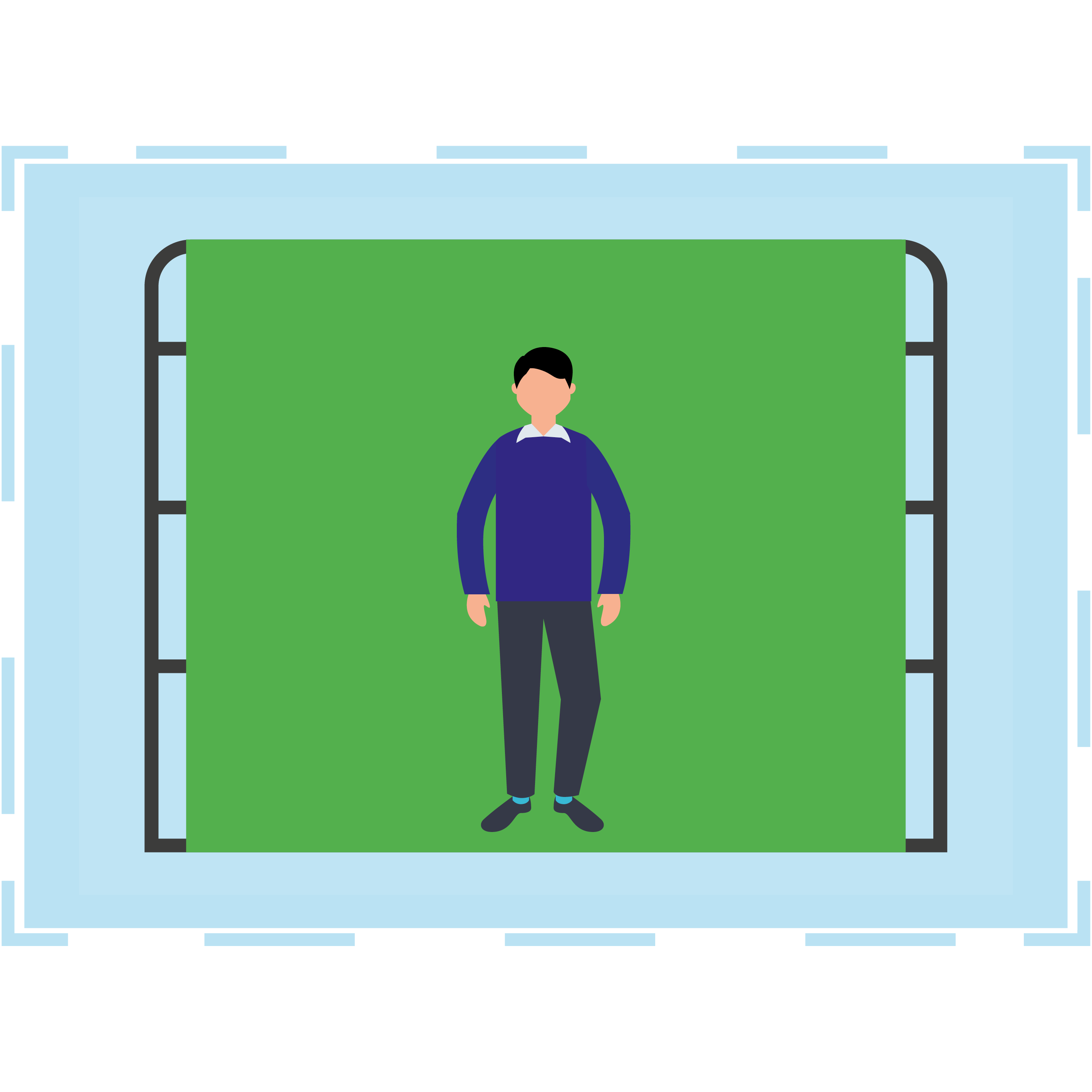 If you have no experience in front of the camera or feel insecure, we are happy to offer you an individual training on body language and gestures as well as voice & speech training.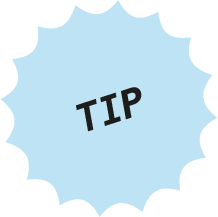 To make it easier for you to speak in front of the camera, we have a teleprompter in the studio where you can "read" your texts directly in front of the camera.
What exactly do I have to do if I would like to record a typical instructional video in the studio?
A "typical instructional video" is a presentation by a teacher supported by slides or graphics.
Contact the VA team to arrange one or more appointments
Optional: preliminary meeting with the VA team via telephone or face-to-face (support as required)
Optional: writing a script or concept for the instructional video or modifying existing script; alternatively, the VA team can prepare a script after receiving the essential contents
Do I want to speak freely or do I want to use the teleprompter? If you would like to use the teleprompter, prepare a speech text.
On the day of shooting: Appear at the studio just like you would for a regular lesson.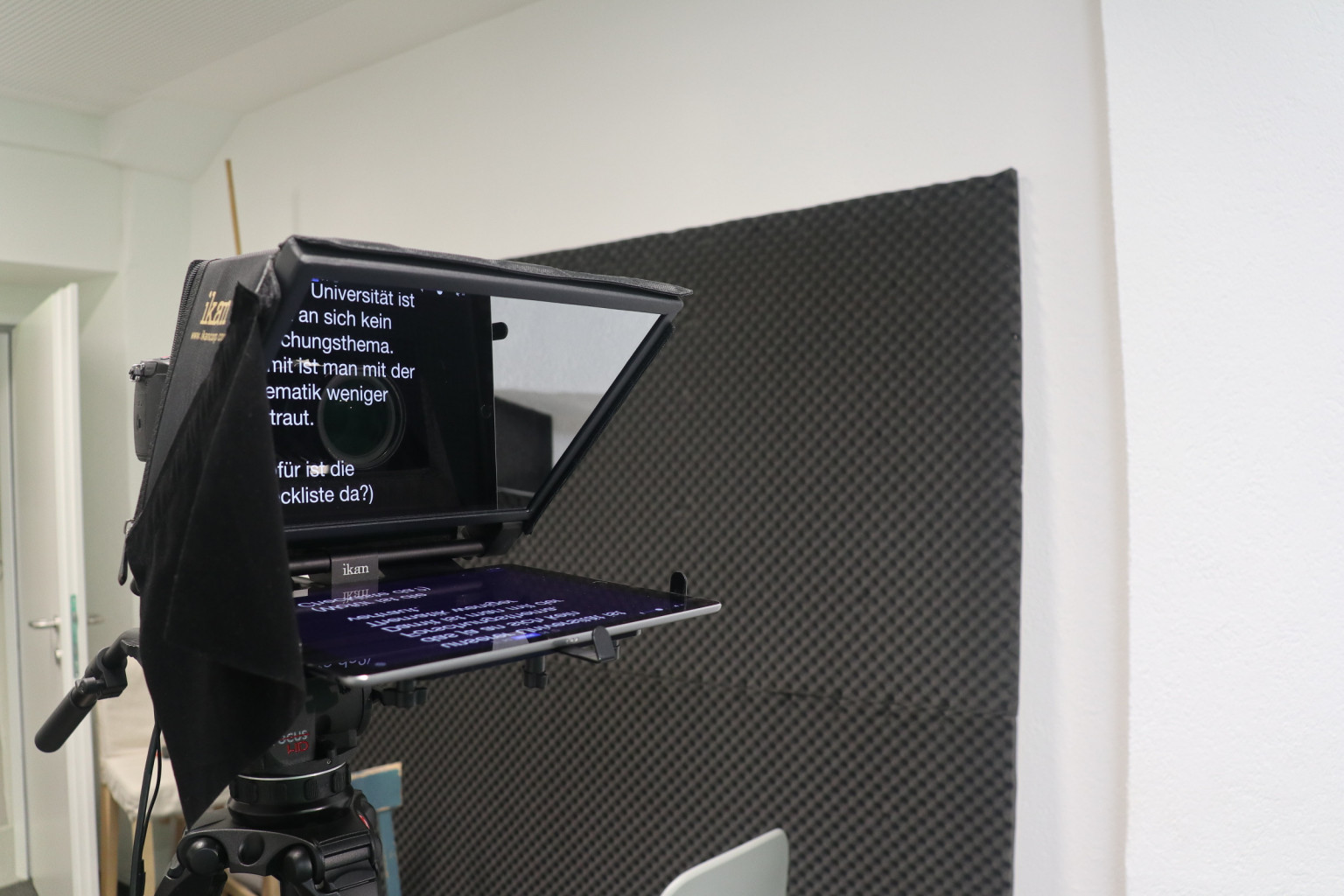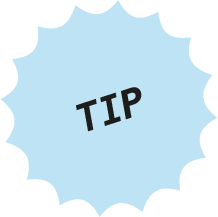 The Learning Video Canvas provides tips for your instructional video and is very easy to fill out. It also includes a template for your learning video script.
Alternatives to the use of the studio for teachers:
Live streaming of lectures from the studio into lecture halls/conference rooms all over the world – this requires more intensive preparations in the studio and a rehearsal is recommended
If someone has existing video content and would like to add audio to it, the VA team also offers the possibility of audio recording in the studio
Who you can look forward to in the studio & who is looking forward to seeing you…
Audio and video recording:
Alek, Antonia, Daniel, Martin, Matt, Stefan
Graphic design:
Eva
Performance coaching:
Martin, Matt
Administration:
Antonis & Ypatios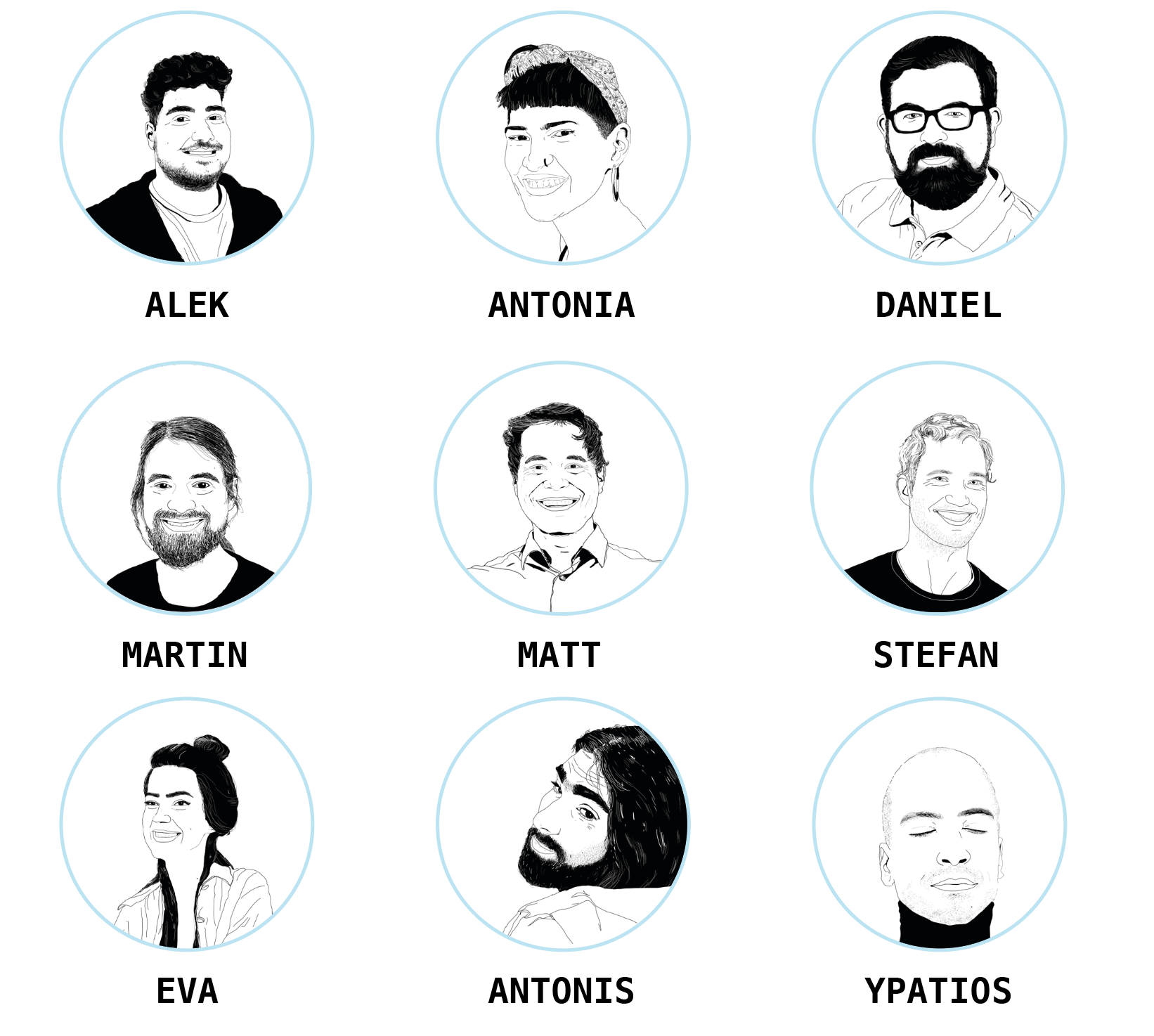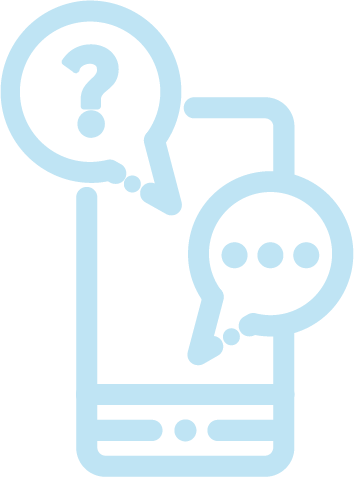 Contact
For further information and booking the Educational Technology (LLT) studio, contact the VA team.