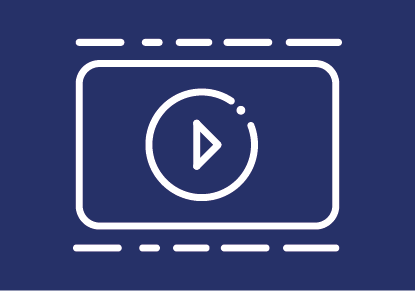 Online exams using BigBlueButton or Webex - teachers' guide
BigBlueButton or Webex are best suited for proctoring online exams in small groups or discussing submissions with individuals and small groups.

The legal framework for proctoring is written down in the Statute Part Legal Regulations of TU Graz.
Licensed under a Creative Commons Attribution CC BY 4.0 International

TU Graz Educational Technology & Carlo Albeto Boano
Our thanks go to Carlo Alberto Boano for the experience report on which this guide is based on and the photos of the exam situations used in this guide.