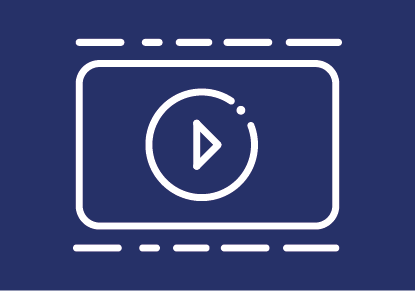 Online exams using BigBlueButton or Webex - teachers' guide
BigBlueButton or Webex are best suited for proctoring online exams in small groups or discussing submissions with individuals and small groups.

For a stable connection during the exam, please use BigBlueButton with a maximum of 30 cameras running. For larger groups, please use Webex.

Please ensure that all students have the technical equipment necessary to be proctored online. If this is not possible, you must provide an alternative form of examination. Also, students must be informed about the examination mode sufficiently in advance.
Licensed under a Creative Commons Attribution CC BY 4.0 International

TU Graz Educational Technology & Carlo Albeto Boano
Our thanks go to Carlo Alberto Boano for the experience report on which this guide is based on and the photos of the exam situations used in this guide.